1
The first VCs
Granatus Ventures and HIVE Ventures were founded in 2013 and 2014 with a focus on Armenia and the global Armenian tech ecosystem.
2
Deep tech
Local technical talent joins the deep learning revolution and SmartGate VC backs a wave of machine learning products and platforms like Krisp, SuperAnnotate, Activeloop and Aim.
3
Bittersweet victories
After a brutal war in the autumn of 2020, Armenian startups rallied to raise hundreds of millions of dollars 2021. Picsart emerged as the first unicorn to be raised and built primarily in Armenia.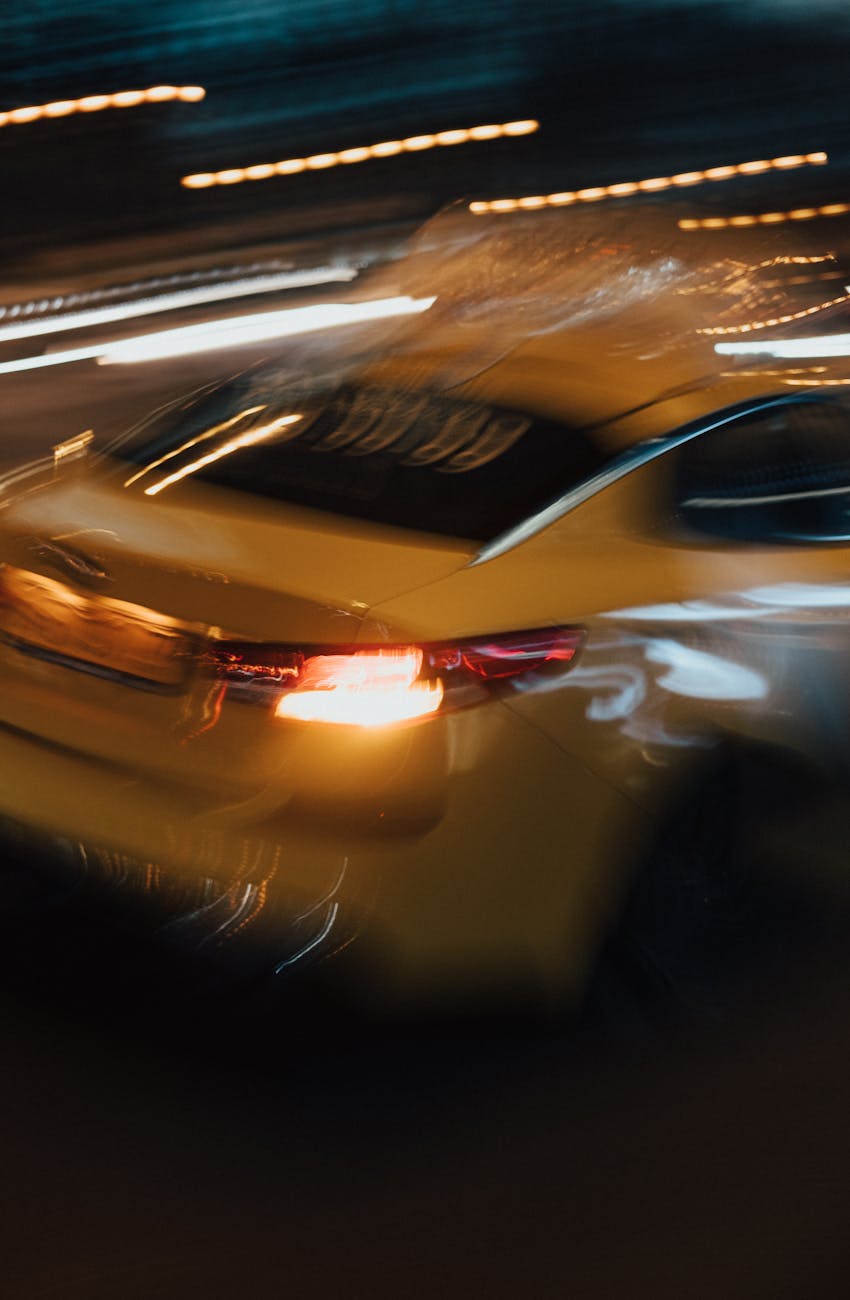 Signal > noise
Want to join the growing Armenian startup ecosystem but not sure how to start? Ararat Angels provides a high-level overview to everyone from technologists to investors looking to get involved with Armenian startups, whether with cash, advising or joining a team.